After 100s of rings I finally gambled my first SOJ on 1.09b final edition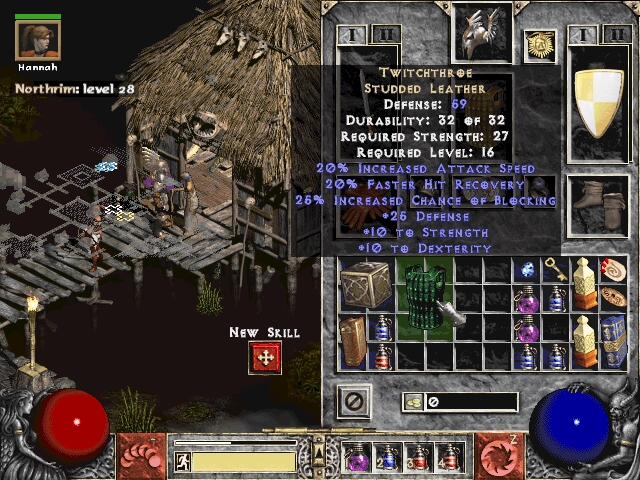 Finally got it from gambling at level 28. I didn't count the attempts... probably took 50 or more. Basically all of my A2 and A3 gold.
And some older finds: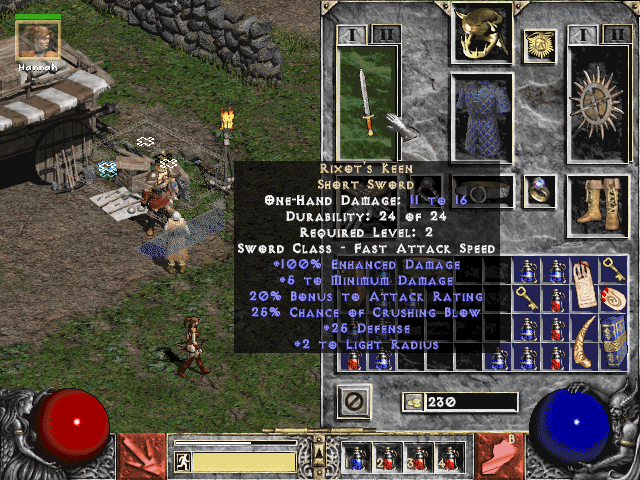 Also from gambling. Got lucky on this one, it took only about 5 attempts.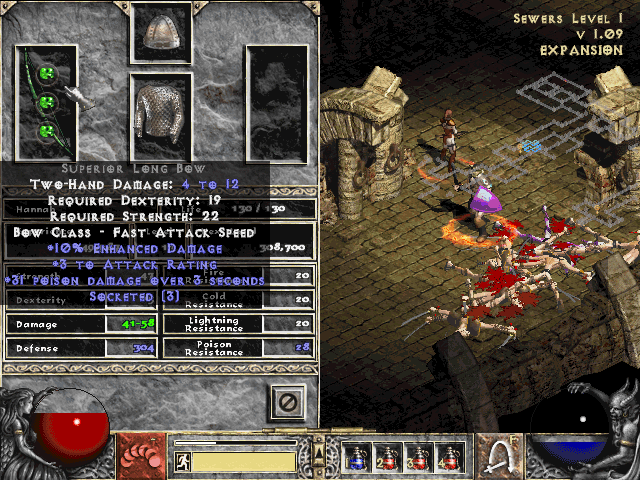 A bit late on making this.. no luck with gems. Still very good in A2.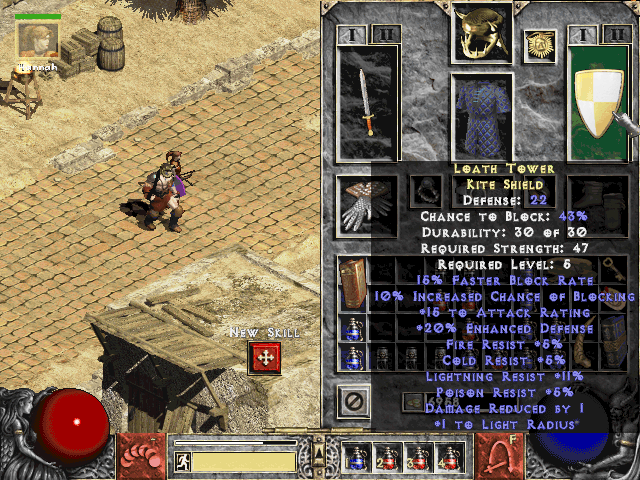 gamba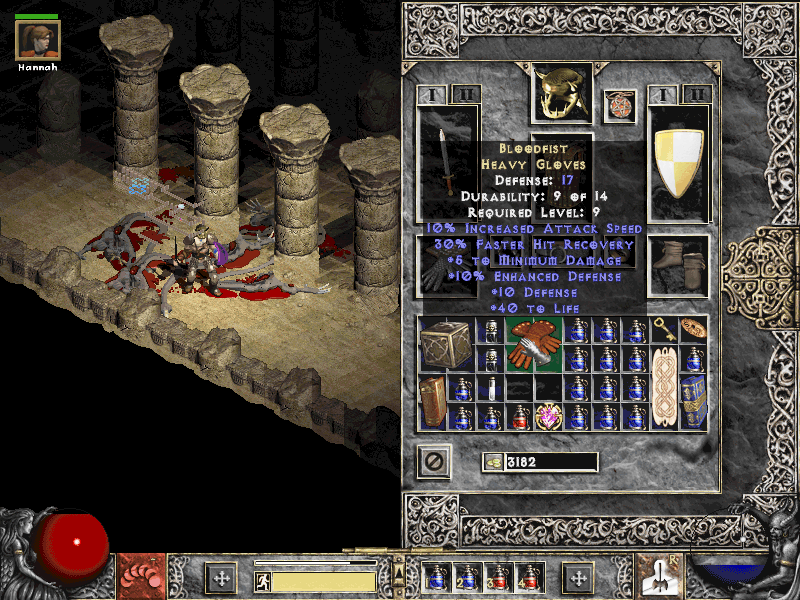 Very lucky drop.
New merc bow – 2x Jewel of Envy + Flawless Emerald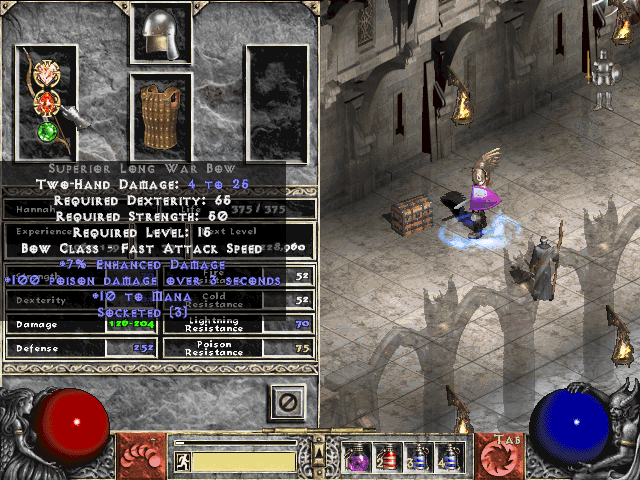 @ST369
I am loving the posts man -- keep it up. I love Twitchthroe -- such a versatile piece of armor and legendary in 1.09
Last night was an epic night for gambling. Perfect 50% MF War Traveler!
[/url]
Site Admin
Posts: 648
Joined: Sun Dec 19, 2021 11:23 am
Lol damn congrats. You ready to go to war!
Zombie
Posts: 32
Joined: Mon Apr 25, 2022 5:45 am
@ST369
Yeah ATMA works fine, the patch doesn't change anything in the save format.
Sorry for the late reply, I'm usually more active on discord. It makes me happy to see you guys enjoying the mod
There are a few fun builds you can do thanks to all the new gear from LOD combined with no casting delays. Orb/Hydra sorc comes to mind (:
It's certainly less frustrating than vanilla 1.09 where gambling uniques is almost impossible, it had no godly runewords from 1.10, and all the best uniques were better in 1.08. I think the nostalgia kick people get for 1.09 is only because it lasted on battle.net for so long. 1.08 only ran for <2 months.
Site Admin
Posts: 648
Joined: Sun Dec 19, 2021 11:23 am
@galaxyhaxz
54 days to be exact
.
Site Admin
Posts: 648
Joined: Sun Dec 19, 2021 11:23 am
Moved this post to the Tamoe Highland section since it is a mod not relating to 1.00 - 1.10 as developed by Blizzard North. The Tamoe Highland is now the appropriate place for anything Diablo II mod related.