After 100s of rings I finally gambled my first SOJ on 1.09b final edition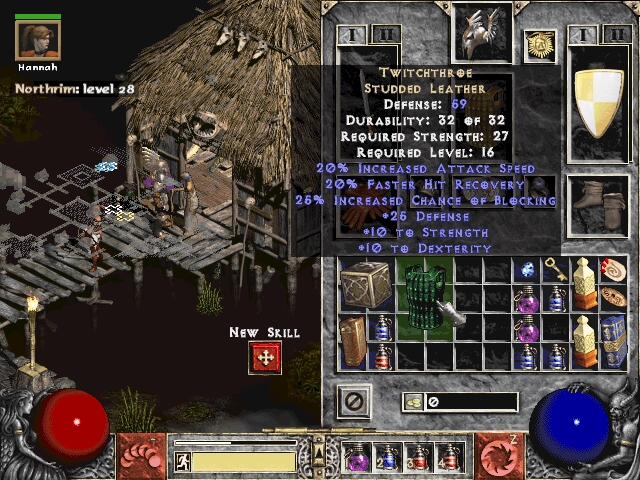 Finally got it from gambling at level 28. I didn't count the attempts... probably took 50 or more. Basically all of my A2 and A3 gold.
And some older finds: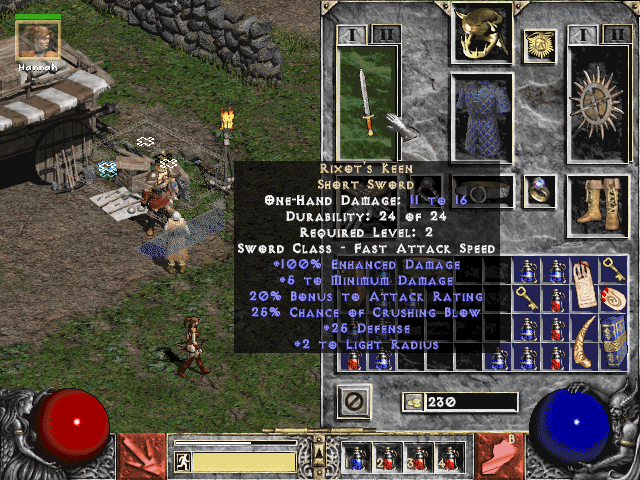 Also from gambling. Got lucky on this one, it took only about 5 attempts.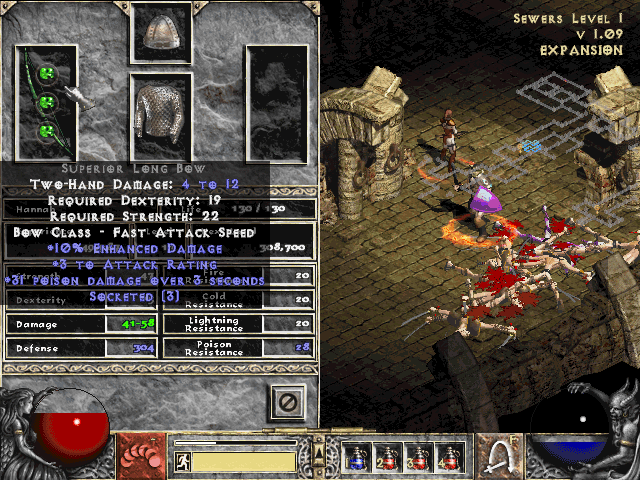 A bit late on making this.. no luck with gems. Still very good in A2.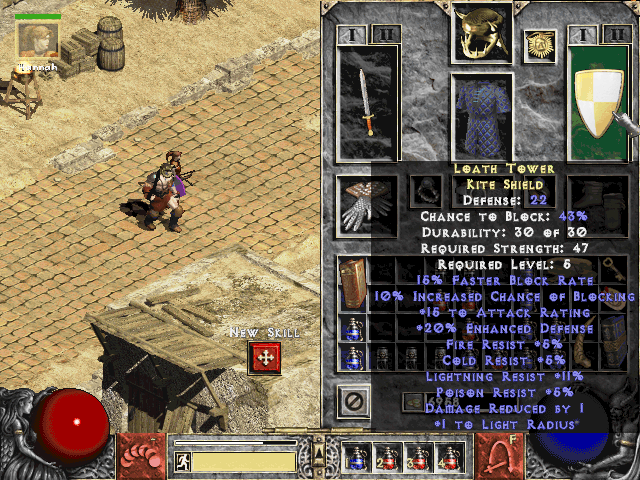 gamba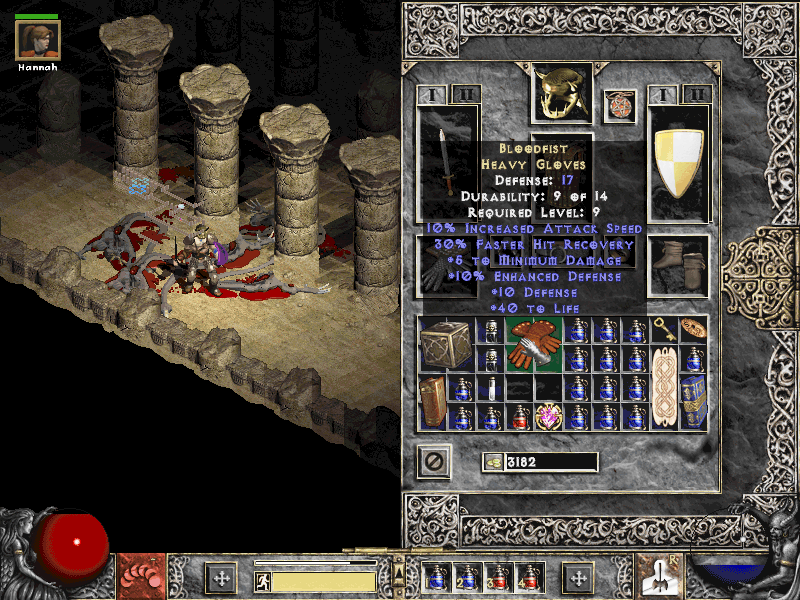 Very lucky drop.
New merc bow – 2x Jewel of Envy + Flawless Emerald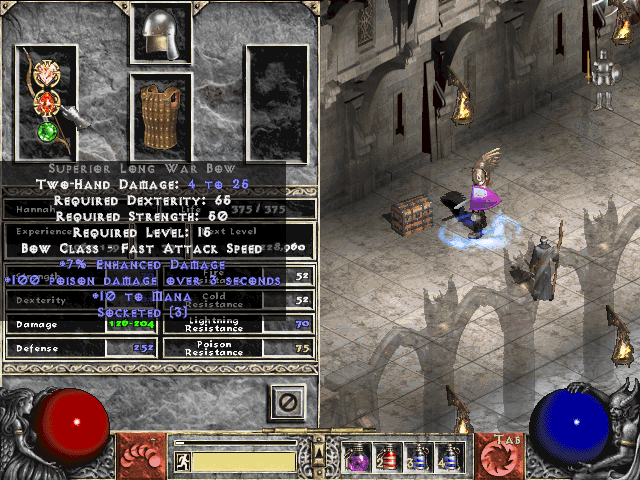 @ST369
I am loving the posts man -- keep it up. I love Twitchthroe -- such a versatile piece of armor and legendary in 1.09